KUNSTRAI 2023 Amsterdam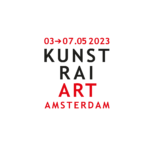 This year ME Art Gallery Amsterdam is representing artists from Lebanon and Dubai. Colorful works by Jad El Khoury, Ihab Ahmad and Charles Khoury. Please find more information about the artists and their works on the artists page.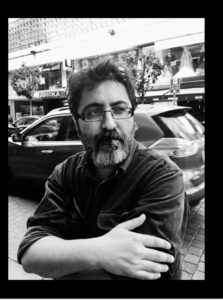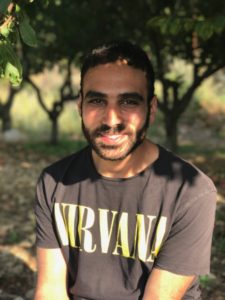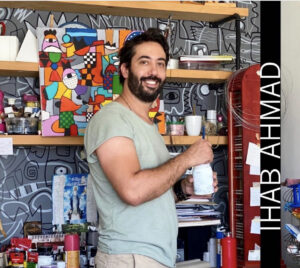 Past Events
This year ME Art Gallery was present at the AAF 2021 with artists Simon Mhanna, Elias Ayoub and Jad El Khoury.