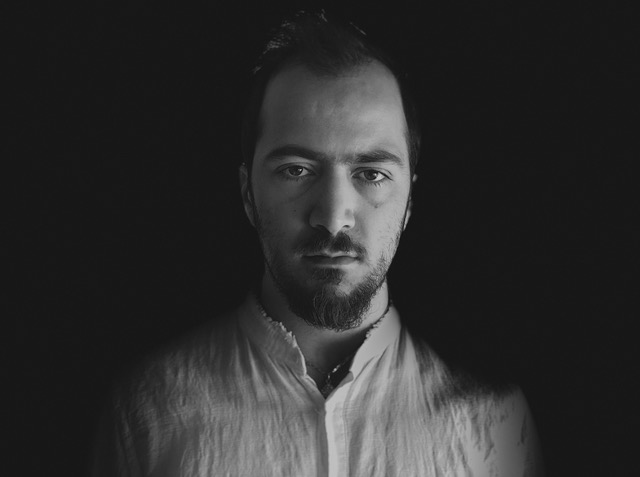 He is nominated to the "Generation Orient" Prize 2018 and currently works as visual and performing artist between Zurich, Vienna and Beirut.
Since his earliest years, Ribal Molaeb has worked in his fathers atelier Jamil Molaeb, improving his skills at the highest level.
His works, inspired by the mountains and colors of his native Lebanon, have been exhibited in Lebanon, Slovenia, Vienna, and Zurich.
Ribal Molaeb was assigned as the president of the "Jamil Molaeb Museum Foundation'' where he is also the founder and the artistic director of the ''Molaeb Festival for Chamber Music and Fine Arts'' since 2015.
In Zurich, Switzerland he is the artistic director of the ''SUMITO Kulturverein''
Ribal Molaeb is a universal artist who also enjoys a career as a musician after studying for 8 years at the "Universität Mozarteum Salzburg" and the "University for Music and Performing Arts, Vienna" where he completed his Art Magister Degree.