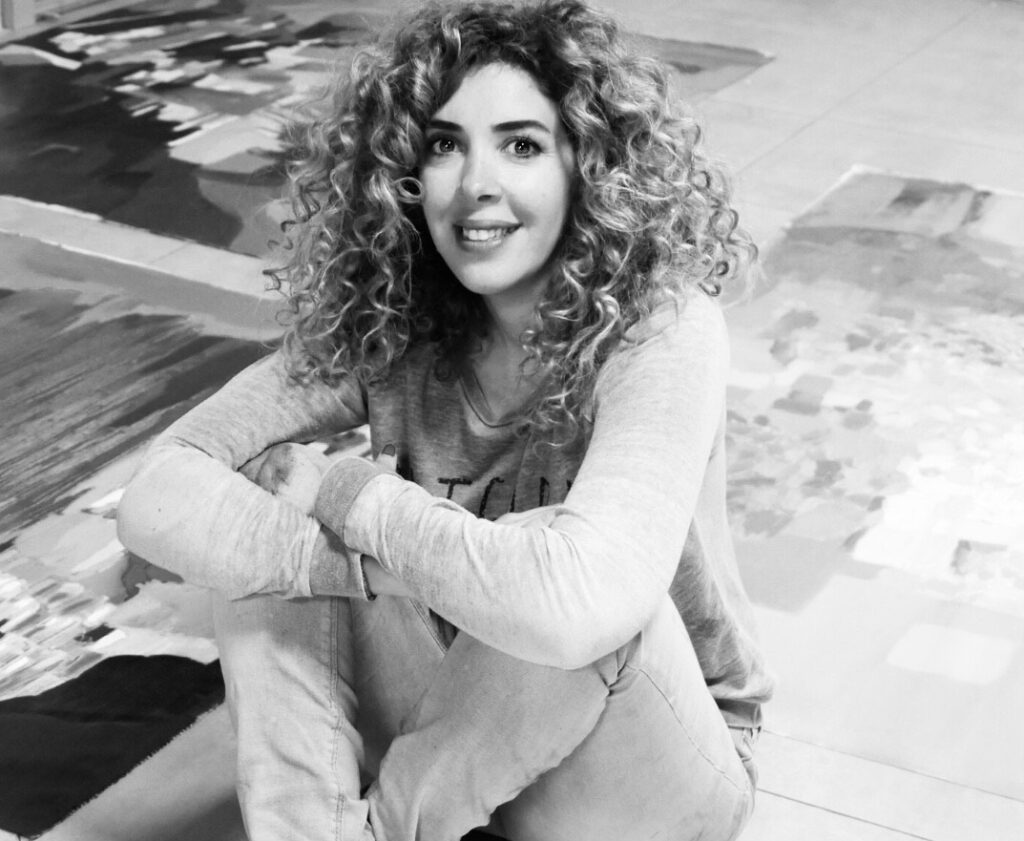 Louma Rabah  was born in Beirut in 1980, Lebanon. She graduated with a bachelor of Fine Arts and Graphic design from the Lebanese American University in 2004.
Known for her strong combination of colors in her landscape and astill life works, Rabah depicts nature in all its glory. Her canvases exude vibrancy with every expressive brush stroke.
Louma runs her own artspace/atelier in Achrafieh, Beirut.
She exhibited in Beirut, Venice, Caroussel du Louvre in Parius and in Dubai Financial district in Dubai.