Future Events
PARIS+ ART Basel Wednesday October 19-Sunday October 23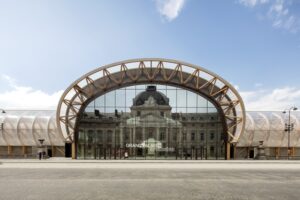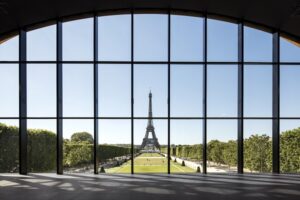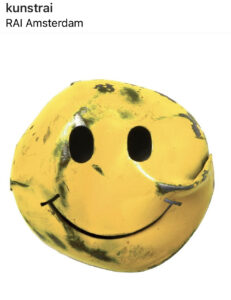 ME Art Gallery Amsterdam is proud to participate this year at the KunstRai Amsterdam 2022. This international fair will take place from 13-18 April. Artists from Lebanon, Syria, The Kingdom of Saudi Arabia, Oman and United Arab Emirates (Dubai). Participating artists:
Tagreed Albagshi (Kingdom of Saudi Arabia), Alia Al Farsi (Oman), Jad El Khoury (Lebanon), Ihab Ahmad (Dubai), Elias Ayoub (Syria), Simon Mhanna (Lebanon). For inquiries about artists or works please use the contact form on this website. Thank you.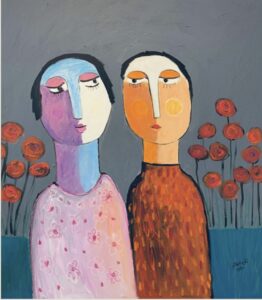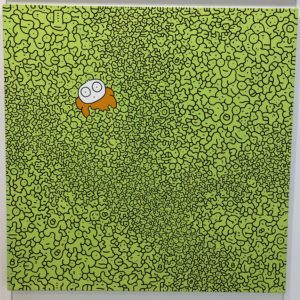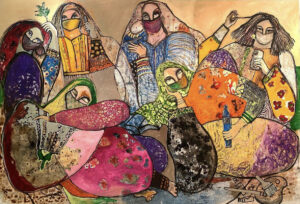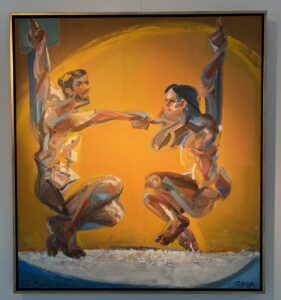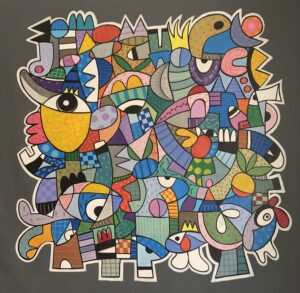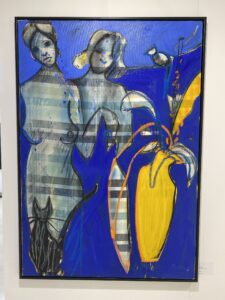 Past Events
This year ME Art Gallery was present at the AAF 2021 with artists Simon Mhanna, Elias Ayoub and Jad El Khoury.